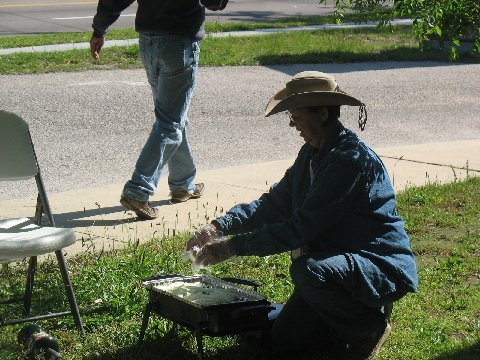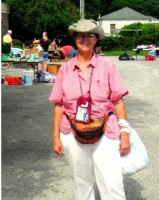 Board of Directors
Present Board of Directors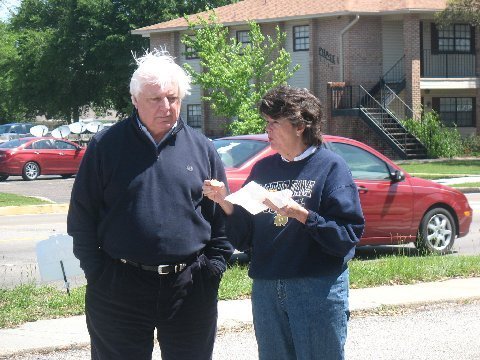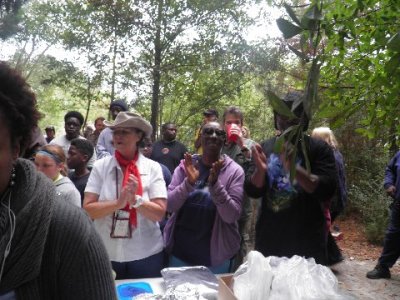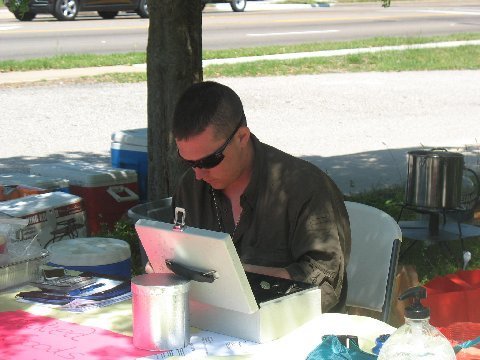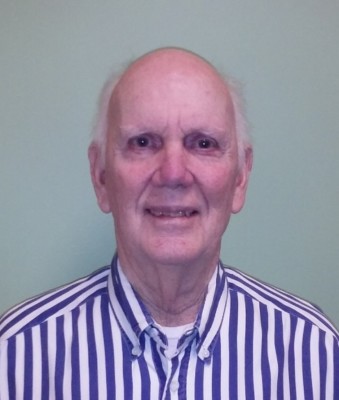 My motivation for helping is Jesus and the lessons He taught.  Especially when he indicated that we ARE our brother's keepers.  If we have been blessed in our lives, then it is incumbent upon us to help out the less fortunate of our brothers and sisters. To feed the hungry, give drink to the thirsty, comfort the sorrowful, just as Jesus taught us. To share our blessings with others and show them that we care when it might look to them that nobody does.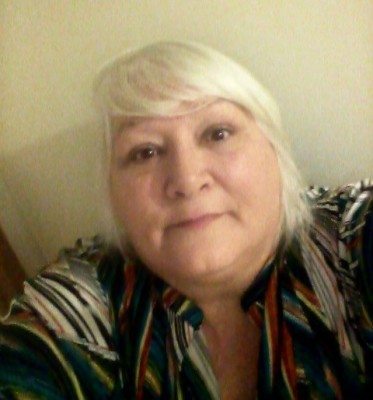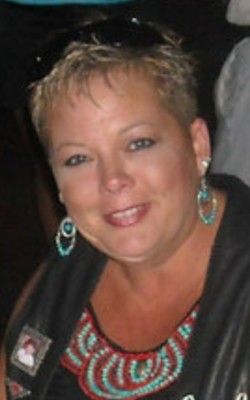 Sandy Walsh

When I saw Lynda's plight for help, I knew in my heart that was my calling. Since that day 5 years ago, I have truly enjoyed helping our camper community because they are all just so greatly appreciative for everything we do for them. After all, some of us are just a paycheck away from being in the same position. So thats why I think it's a great thing to help the less fortunate every chance we get.

Rose Fletcher

I learned about homelessness a few years ago from Lynda Favre who attends my church.  I was impressed with her passion, compassion and bravery.  She has a unique sensitivity and understanding of the problem, and helps without regard to her own needs. I have learned much from her and have met some incredible homeless people who are in the woods through no fault of their own. I've met incredible volunteers as well and witnessed amazing blessings from the Lord.
Past Board of Directors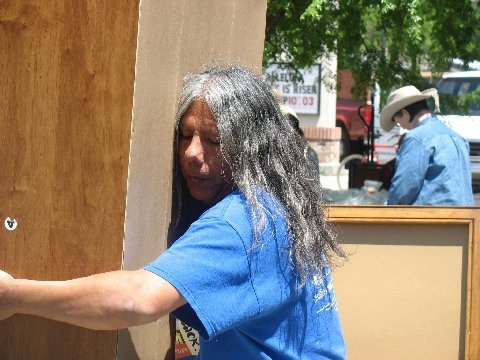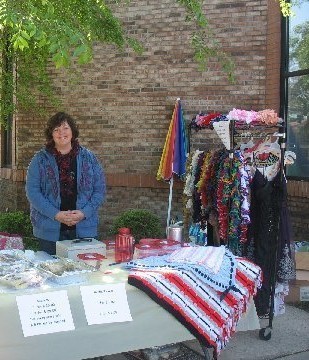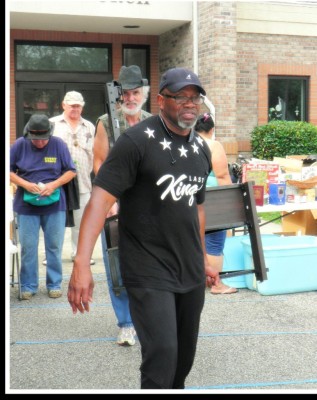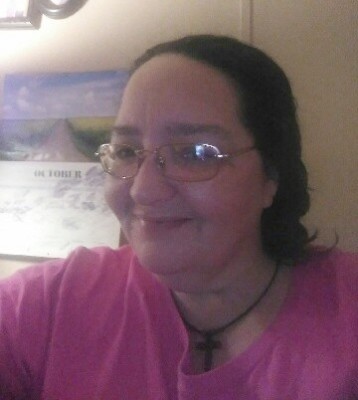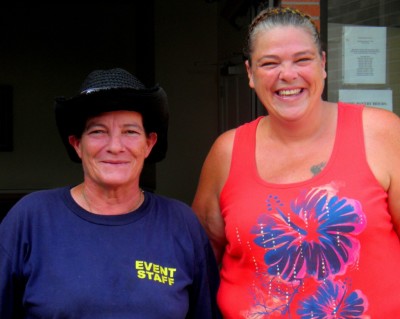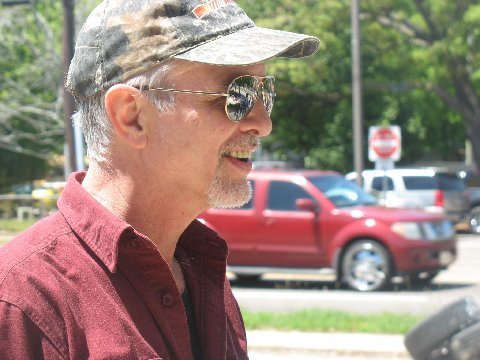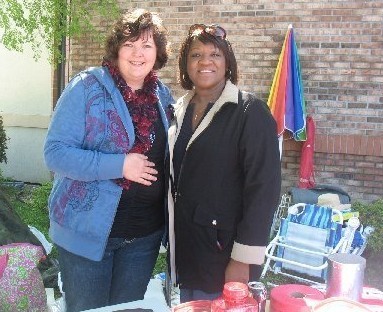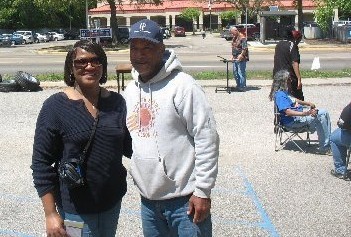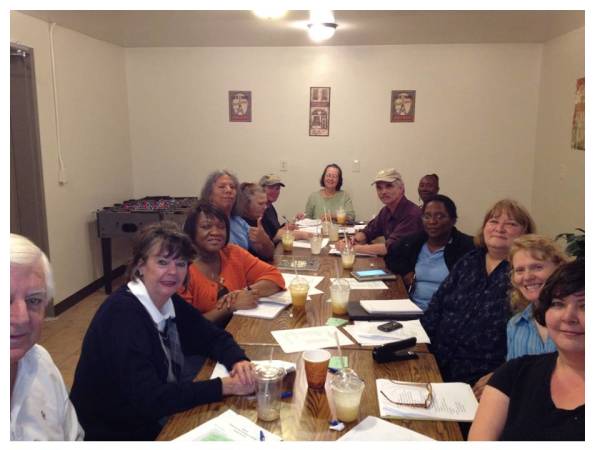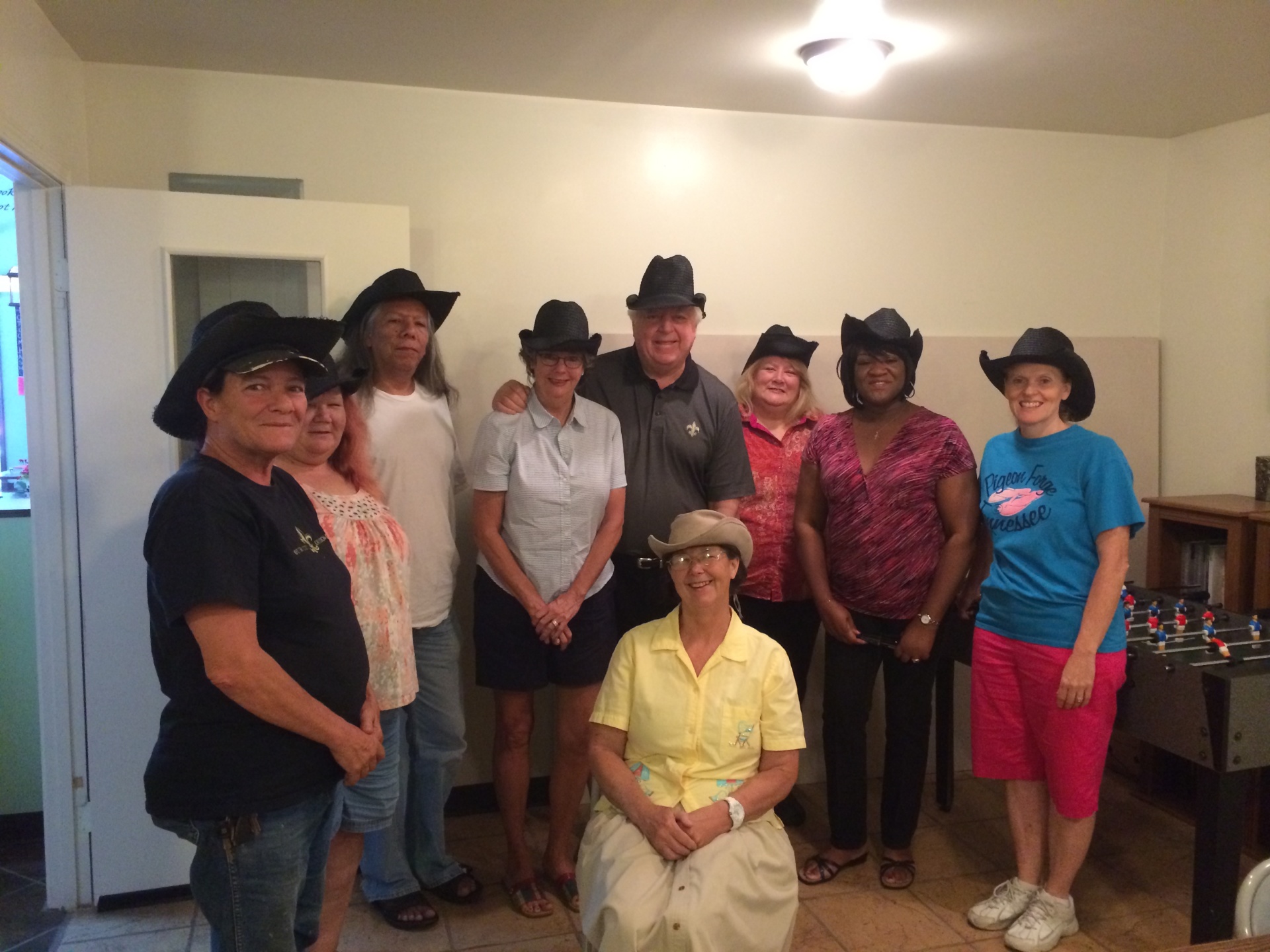 LOGAN CUDD
On April 30, 2015 Lynda Favre (founder of Shepherd of the Gulf) lost her son Logan Cudd to suicide. The Logan you see in the above video is a true reflection of the happy, friendly, outgoing, full-of-life person that Logan truely was.  Suicide is hard to understand and accept in a situation like this where no one saw it coming. It's equally puzzeling to see the countless resilient homeless people who possess nothing but problems and yet dont take this path.


HOMELESS SUICIDES
On the other hand, Lynda suspects that many homeless deaths are, in reality, suicides. Death on the train tracks may be no accident, and death from over-exposure and overdose may be acts of despair from people who feel like they are failures and that no one cares.